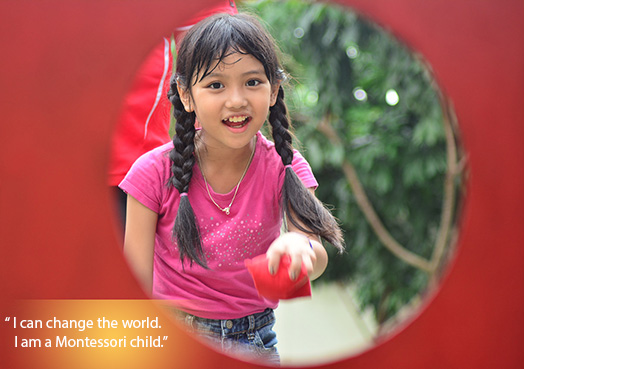 Our classrooms are "Prepared Environments". Dr. Maria Montessori believed that the environment should be exploration by your child.
Our classrooms are environments only for children. All furniture is of the appropriate size for that age group, and the materials are the correct size for use by your children.
There are distinct areas within each classroom: Practical Life; Sensorial; Mathematics; Language; Culture; Art.
All these areas represent the various parts of the "carefully prepared environment", as it is important to remember that no one subject is taught in isolation from the others.