Application Procedures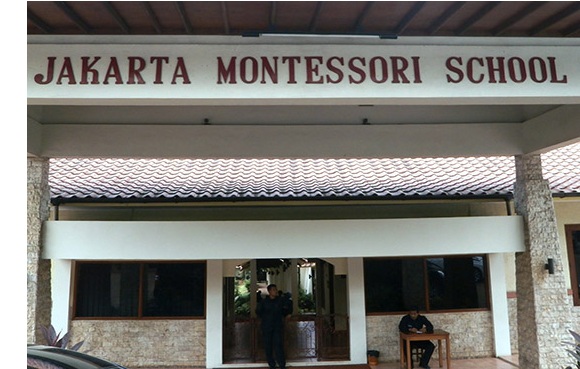 Admission decisions are made in a timely manner by the JMS administration staff. Parents, wishing to apply for admission to JMS must complete Application forms for enrollment followed by other Admission procedures and policies to be met including one free trial given to every new prospective parent interested in choosing JMS as the school for their son or daughter.
A Pre-registration form with child and parent details will have to be completed at the outset. The Administrative manager will take the Parent/s on a guided tour of the facility such that the Parent/s will have a personal connection with the JMS Montessori environment and teachers.
The Parent will be given a Prospectus, the school calendar and class schedule. During the visit, the Principal or The Administration Head will present key elements of the JMS Montessori curriculum and the other After School Programmes offered. The fee structure and the admission policy of the school will be presented by the Administrative manager who will highlight the age suitability and cut-off date for the child. Once Parent makes a final decision to enroll their child at JMS, the school's welcome kit/packet will be handed over to Parents. The Parent will complete the all Registration Forms with child and parent details for the JMS Administration files
Fee policy
The Registration Fee must be paid before the child enters the school for the first time. This is a non-refundable one-time payment for each level only. The Fee structure will be given to Parent on request.
Schedule A Trial
A one-day trial class will be offered to the Parent giving them the basis to determine whether or not the program is suited to the child's needs.
Student Age Requirements/School Hours/Schedule
| | | |
| --- | --- | --- |
|  Level/Age |  Monday to Friday |  School Hours |
| Toddlers | 18 months to 3 years | 8:30 AM – 12:00 PM |
| Early Childhood | 3 years to 6 years | 8:00 AM – 14:30 PM |
| Lower Primary | 6 years to 9 years | 8:00 AM – 14:45 PM |
| Upper Primary | 9 years to 12 years | 8:00 AM – 15:00PM |
| Secondary | 12 years to 18 years | 7:30 AM – 15:30 PM |
While we will continue to accept applications for the new school year applicant pool, we are now starting the 2023/2024 Enrolment Period.
For further Information about enrolling at Jakarta Montessori School, please contact us at
Jl. Durian 10, Jagakarsa, South Jakarta 12620  – Phone: +62 21 727 2162 – WA : 0817 882 131